Angel Therapy Practitioner; Spiritual Counsellor & Canadian Bestselling Author
Hello, everyone! I'm Karen Forrest, the Angel Lady, bestselling author of: Angels of the Maritimes; Canadian Angels; Angels of the Maritimes Volume Two; and my autobiography Angel Lady of the Maritimes. I'm an expert in angelic communication and mediumship. I'm also a retired military nurse. I have quite the diverse background and extensive spiritual training.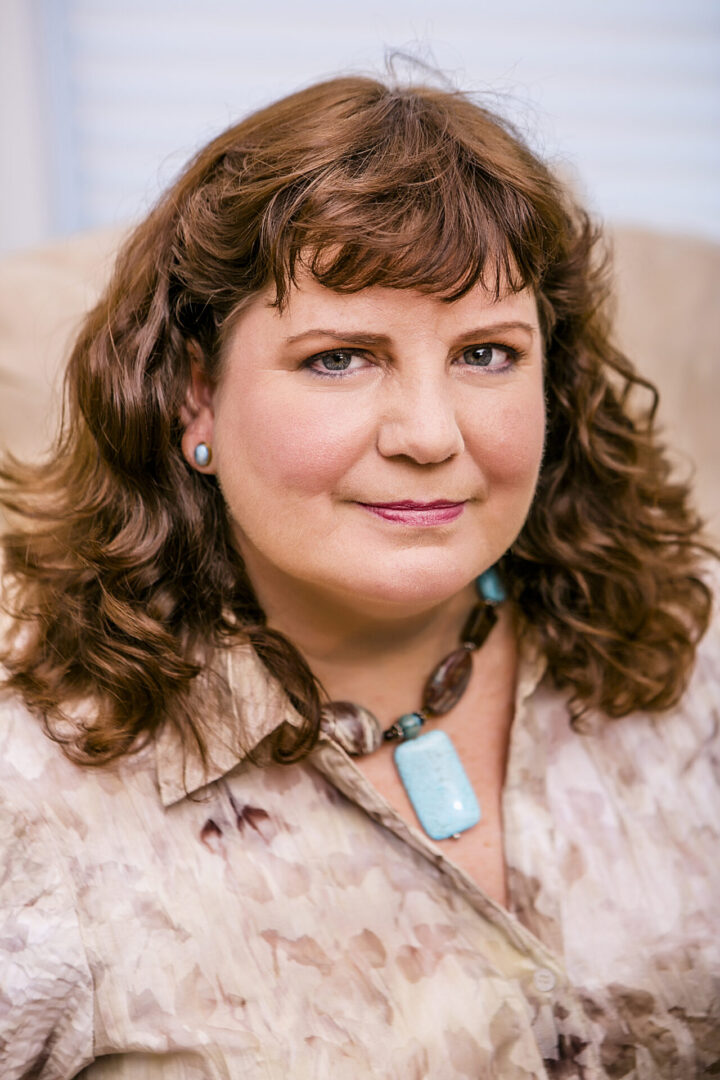 Angel Readings: For Divine guidance & healing
Medium Readings: Communicating with deceased loved ones
My sessions are available by telephone, Zoom, FaceTime, Skype or in‑person.
I am a Canadian bestselling author of angel books
Professional Motivational Speaker
House Clearings: Making Your Home Feel Peaceful